Scary Stories
Stories that might scare you, and certainly scared me at the time. There are 3 stories so far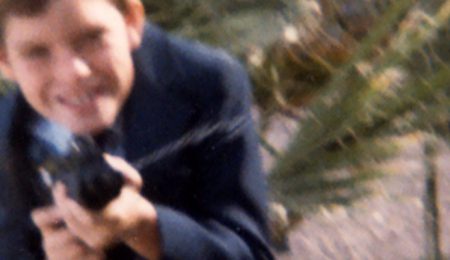 This is actually two three fucked-up stories all at once. Cause, fuck it, why only tell you a single two-minute story? For this tale, it helps (but isn't mandatory) if you've read An Origin Story, of sort (Part 3). In 6th grade, I moved with my mom and sister out of the house we once shared with my dad into a nice 3-bedroom apartment in still-developing area of Paradise ...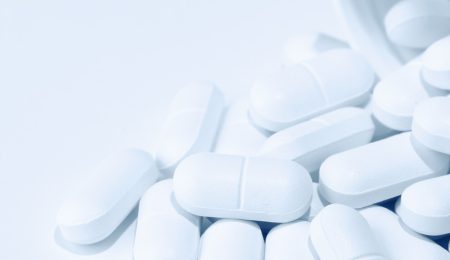 As I've mentioned before, my parents divorced around Christmas of my 4th grade year. A few months later, in mid-February, my dad invited my sister and I out to his new place in New Orleans to see and be a part of Mardi Gras. It seems odd to me now that we were able/allowed to get the time off school, and that my mom agreed it was a good idea, ...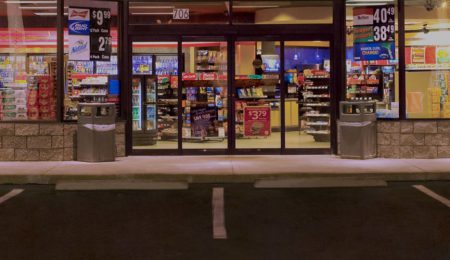 I've told this story before, on an old bonus episode of Straight Riffin, but it was with colorful commentary from my co-host and our guest that evening. So, perhaps I can tell a shorter version of the story now. For a brief time in early 2001, I worked at a Circle K doing the graveyard shit. It looked quite a lot like this (note the glass door in ...